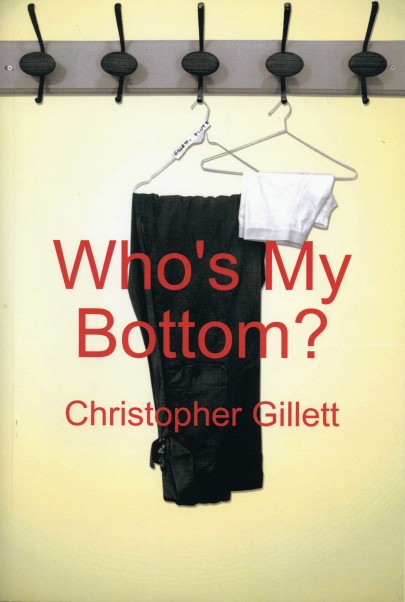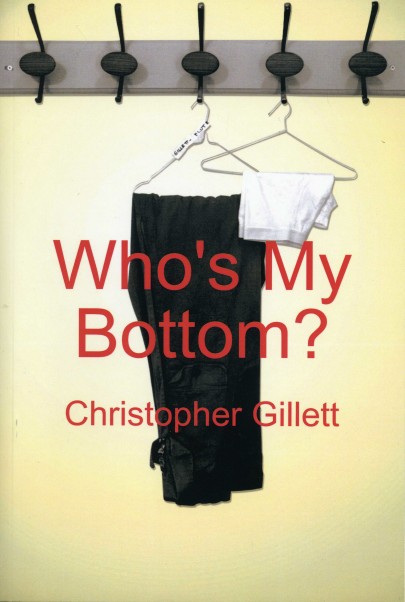 Buy it here:
hive.co.uk (buying through Hive supports local booksellers)
Published Reviews
"…this man can really write. The result is a genuinely funny and original take on the pushes and pulls of an opera singer's life…. Makes for a worldly, multi-faceted story, which Gillett relates in his own particular no-holds-barred style, coupled with a descriptively inventive turn of phrase which will actually have you laughing out loud…. Gillett has given us everything we could ask for: dramatic pacing, humour, insight, thematic threads and a big ending."
– Antonia Couling, Classical Music Magazine
"He has a comic talent for bringing people and objects to life… instructive as well as richly entertaining."
– Richard Nicholson, classicalsource.com
Not since Elisabeth Söderström's 'In my own key' have I come across a book which enables the non-performer to understand quite what it means to go out and sing on the operatic stage; and Gillett's book is far funnier… charming, illuminating and bed-wettingly funny.
– Robert Hugill, Musicweb International
"The book is essentially a series of brief and hilarious glimpses of behind-the-scenes madness in the opera world. Not necessarily grand scale madness, but just the sort of absurdities, eccentricities and frustrations which every singer runs into, but which few, I suspect, would have the talent to do justice on paper. Gillett, however, has just that talent. He's honest – about himself as much as anybody or anything else – but not bitchy; he names just enough names (and places) that a cursory Google will find you the specifics (if you need them); and above all he's very, very funny."
– Sarah Noble, Prima La Musica
Some feedback so far:
I loved it..I Iaughed till I cried…and I think you are a bloody genius!
– Susan Bullock
LOVED it. It was a terrific, can't put it down read. It arrived two days ago and is already dog eared! I loved his style of writing and his frankness and honesty were both refreshing and beguiling. Great.
– Graham Clark
It's no exaggeration to say that Who's My Bottom? made me laugh out loud, abruptly and in public places, many times–and brought tears to my eyes at others.
– Steven Blier
Terrific. By turns hilarious and touching.
– Clive Bayley
You constantly hit so many nails bang on the head it was a joy, and also very moving.
– Richard Berkeley-Steele
Very funny, painfully honest, and invariably true. A real insight into a working opera singer's life
– Nicholas Hytner
The descriptions of rehearsals are very funny
– Ian Hislop