In October/November 2023 Christopher directed Mozart's Der Schauspieldirektor for OPERA ZUID in the Netherlands. Christopher also wrote an entirely new script, poking fun at the whole business of putting on opera, which also adds in several more arias and ensembles by Mozart. Sir Thomas Allen played the title role.
With witty allusions to the opera world and witty jabs at the current poverty in the music world, it is an entertaining, intermission-free performance.
The text has been adapted, supplemented and made smoother by Gillett.
One of the two divas is a Romanian soprano, wearing an ordinary jumpsuit and bright yellow fur jacket. With a thick Southern European drawl, she just says 'hello' every time she hears her name, Angela. The American soprano Chelsea Bonagura plays this so funny that you don't have to know that this is an allusion to the Romanian star soprano Angela Gheorghiu, who did not speak a word of English when she sang her debut in London. de Volkskrant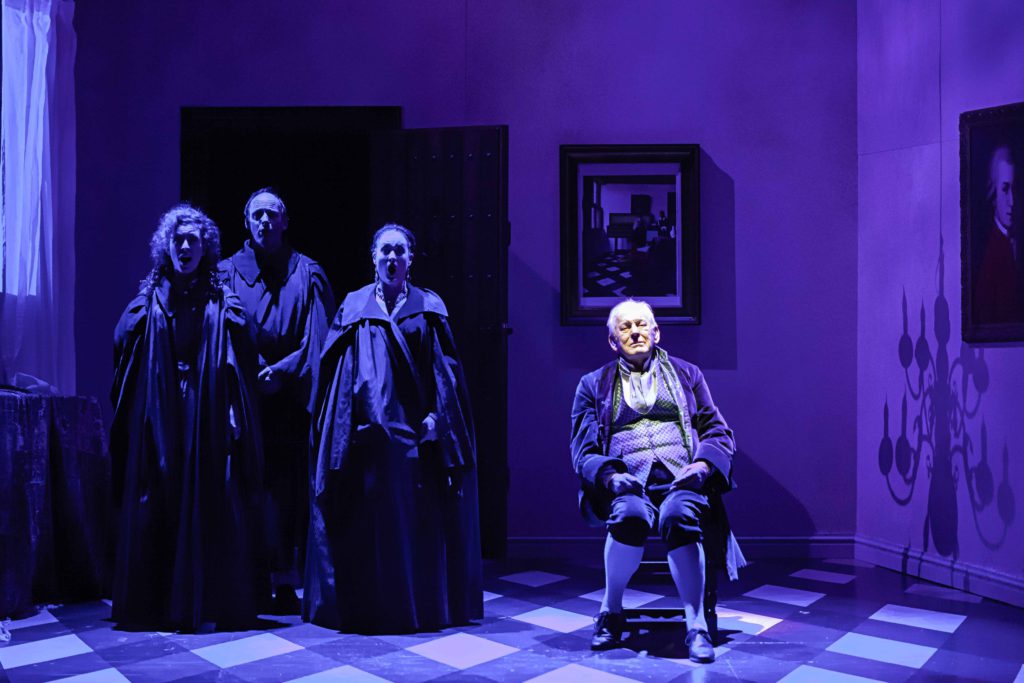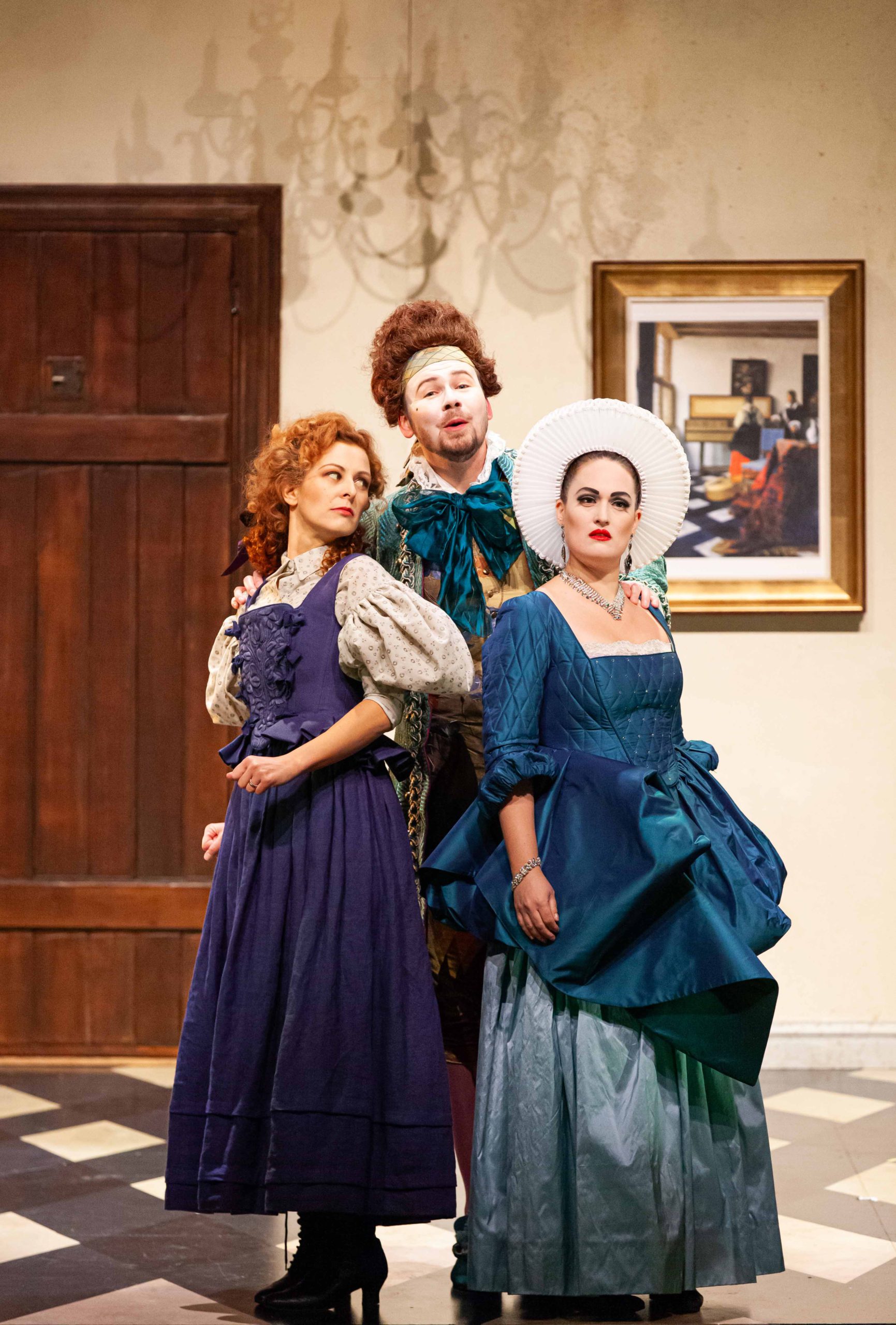 https://operazuid.nl/voorstelling/der-schauspieldirektor/
In February 2016 Christopher directed a new production of A Midsummer Night's Dream for Lyric Theatre at the University of Illinois to great acclaim. Pictures can be seen here.